For more than a decade, Jodi Kaplan & Associates has booked tours for dozens of dance companies throughout the USA, South America, Asia and Europe.

Jodi Kaplan & Associates also consults for performing arts companies of all disciplines and leads a series of booking and touring workshops specially designed for artists ready to move to the next level.
Helping artists help themselves and helping artists help each other.

Welcome to the site for Booking Dance!
---
BOOKING DANCE FESTIVAL NYC
Jazz at Lincoln Center
Saturday, January 7, 2017
7:30-11:30pm
Click HERE to purchase tickets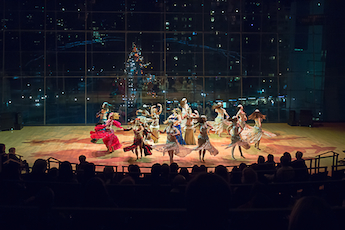 ---
BOOKING DANCE FESTIVAL EDINBURGH 2017
Meeting on Monday, January 9
11am-12noon
Will take place in the Holland Suite on the 4th floor at the Hilton Hotel
Hilton Hotel Address:
1335 Avenue of the Americas
New York, NY 10019-6078
(corner of 55th Street)
PARTICIPATING ARTISTS:
For all dance artists interested in being considered to showcase at Booking Dance Festival NYC in January 2018, please contact us at artists@bookingdance.com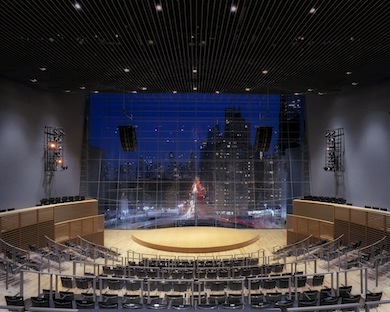 Photo Credit: Darial Sneed
Click Here for Program from 2017
See what we are doing for our 4-hour dance extravaganza featuring 17 different dance companies in one show!

Saturday, January 7, 2017
Jazz at Lincoln Center

See a diverse range of USA dance companies perform extraordinary showcases in the most beautiful and elegant setting imaginable – The Appel Room at Jazz at Lincoln Center overlooking Central Park through 4,500 square feet of windows! Dance at its best in NYC at its best! Come and go as you please throughout the evening. A once-in-a-lifetime experience!


PARTICIPATING ARTISTS:
For all dance artists interested in being considered to showcase at Booking Dance Festival NYC in January 2018, please contact us at artists@bookingdance.com


---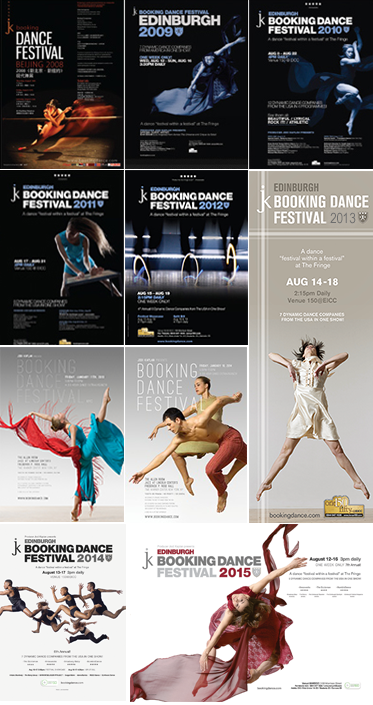 Visit us at the conferences!

APAP
NYC
Jan 6-10, 2017
Booth 1001 Hall I
APAP Showcases
Booking Dance Festival NYC
Appel Room, Jazz at Lincoln Center
Sat, Jan 7, 2017
1-7-17 featuring 17 artists!

BOUTIQUE ROSTER APPLICATIONS
Click here for a BR application

Accepted through June 1, 2017
Email artists@bookingdance.com
for Inquiries


APAP SHOWCASE APPLICATIONS
Click here for an APAP showcase application

Deadline October 1, 2017
Email: artists@bookingdance.com
for Inquiries


Booking Dance Festival
Jazz at Lincoln Center
Saturday, January 7, 2017










Upcoming Festival:

Booking Dance Festival Edinburgh 2017
Mid-August 2017
Priority Deadline: December 1, 2016
Final Deadline: Feb 1, 2017

Please Email:
BookingDanceFestival@gmail.com
for inquiries.











Recent Festival:

















*READY TO BOOK consultations
*available for consultations in NYC, nationally, internationally, or via telephone.

Click here for more details